New boiler installation
At Graham Oliver Plumbing & Heating we take our business very seriously, including installations and maintenance of boilers. All of our work is backed up by a guarantee with the warranty duration varying according to the specific boiler brand. Some boilers now come with a 15-year warranty. This information is available upon request. The company offer a full service and maintenance plan for boilers we have installed, as well as maintenance services for boilers installed by other companies.
Graham Oliver Servicing & Repairs
The company currently works with landlords, tenants, and homeowners in domestic properties, as well as those in the commercial sector. We have also worked on projects following Insurance Claims and offer an annual maintenance service on gas fires and cookers, as well as boilers.
Graham Oliver Plumbing & Heating pride ourselves on being available at a moment's notice and are available for emergency plumbing and heating needs. Contact our team today for more information or to setup an annual maintenance service for your property.
Boiler servicing & installations
At Graham Oliver Plumbing & Heating provide a range of boiler maintenance services for clients in Kelso and across the Scottish Border region.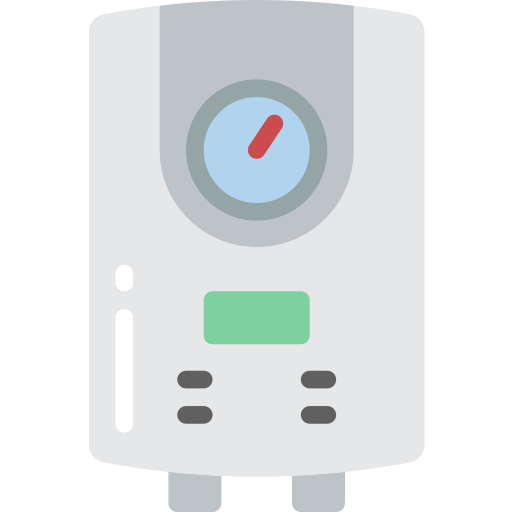 Boilers, Services & Repairs
From broken boilers to yearly services, Graham Oliver Plumbing & Heating can help.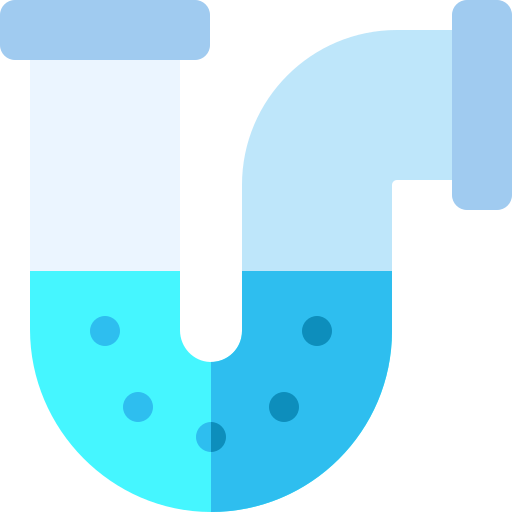 Plumbing Replaced
If you need help to repair or replace your old plumbing system, contact us for a quote.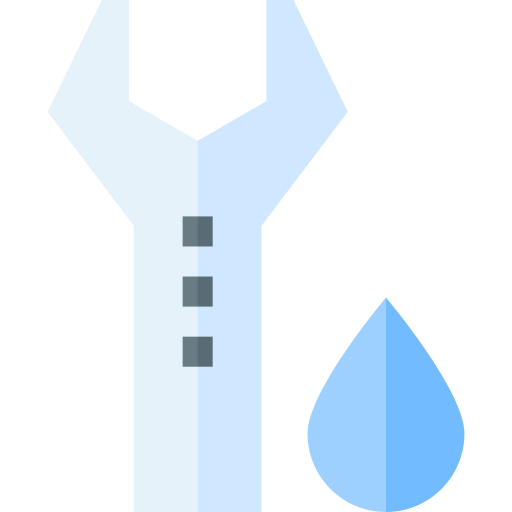 Burst Pipes & Leaks
There is no good time for a pipe to burst, but you can rely on us to get to you ASAP and resolve the problem.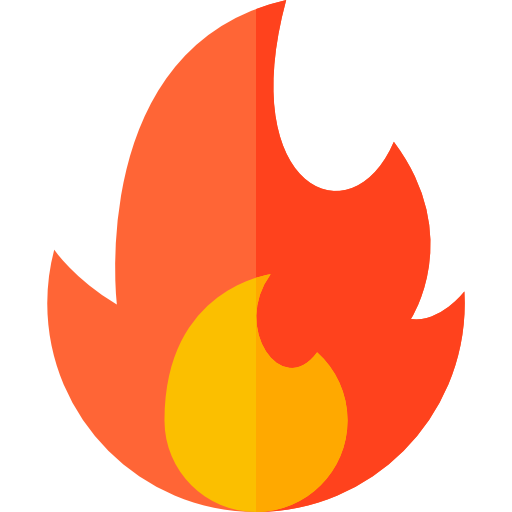 Gas Safe
Gas safety should be taken seriously and if you want your building checked over we can help.