Refit your Kitchen or Bathroom
As well as heating and hot water systems, Graham Oliver Plumbing and Heating also work on kitchen refurbishments. They are able to fit sinks and waste disposal units, washing machines, dishwashers and fridges that require a water supply. Bathrooms can be fitted, installed and fully plumbed by the company to guarantee you safety and peace of mind. As well as the smaller jobs which include burst pipes, leaks and more minor plumbing projects, the company has installed complete wet rooms and bathrooms with under-floor heating. At the present time, around 80% of their work is domestic and 20% of their work is on commercial projects.
Eco-friendly supplies & solar panel installations
The company has worked on many new builds as well as extensions and renovations. In the current climate, sourcing more eco-friendly and economic energy supplies are of paramount importance. In order to facilitate this demand, the use of solar panel heating has grown substantially in recent times. Graham Oliver Plumbing and Heating have completed several such installations in the area. The panels are fitted flush to the roof so as to ensure maximum exposure to the sun. A boiler remains installed as a backup power supply, should it ever be required.
Kitchen & bathroom installations
At Graham Oliver Plumbing & Heating our team can supply and install a range of kitchen & bathroom appliances for clients in Kelso and across the Scottish Border region.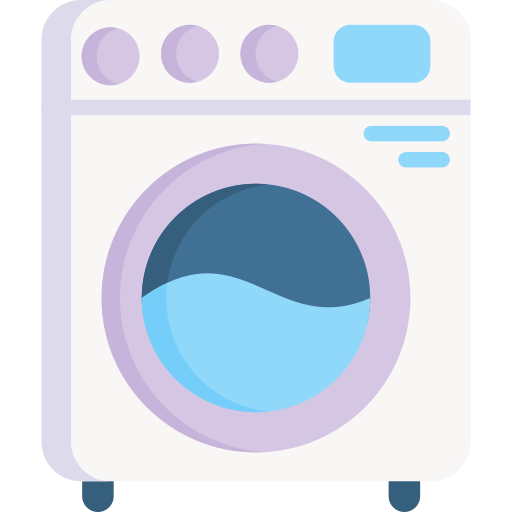 Sinks, Dishwashers, Washing Machines & Fridges
Whether it's a sink, dishwasher, washing machine or fridge, we can install it for you.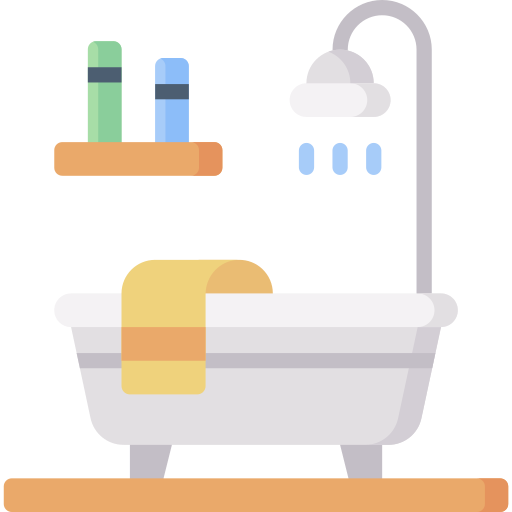 Bathrooms Fully Installed
From planning to fitting, our team can help with every stage of installing your new bathroom.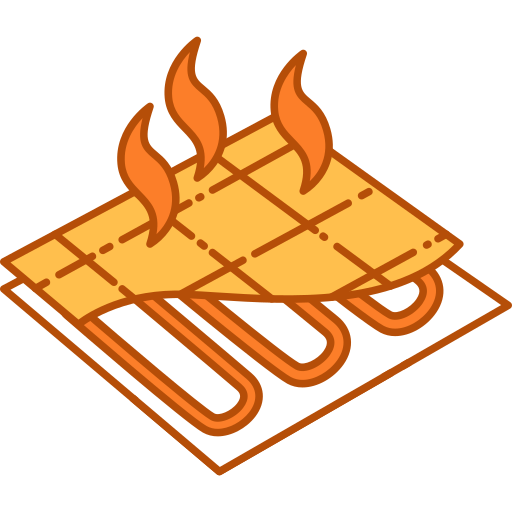 Underfloor Heating
From kitchens to bathrooms, underfloor heating can help give your building a more homely feel.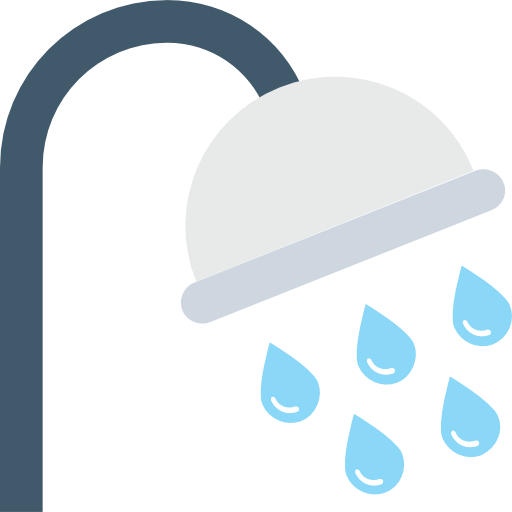 Wet Rooms
We can help you make the most of your space by planning and installing a wet room.